Carpet Cleaning
Green Carpet Cleaning Grand Prairie takes care of all the heavy lifting for you and does the tough scrubbing around the house so that you don't have to. We provide all the services that you need for your carpet, tiles, upholstery, rugs, air ducts, and vents. If you need help, we are ready to assist you at any time. We also have flexible schedules meaning that we are able to work around the times that you are available.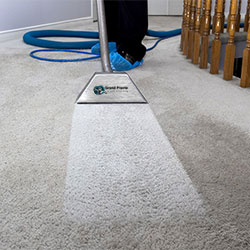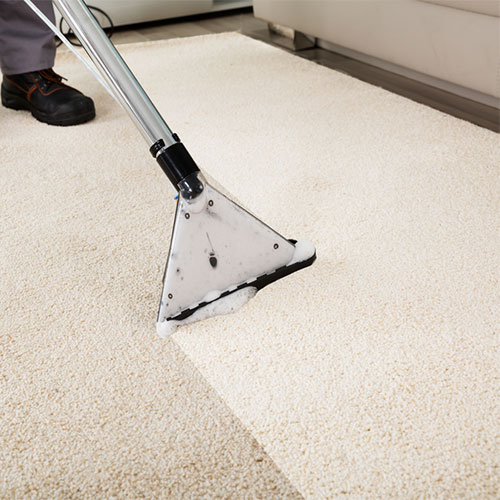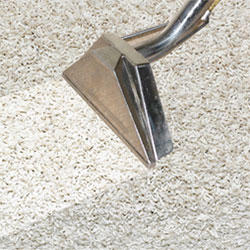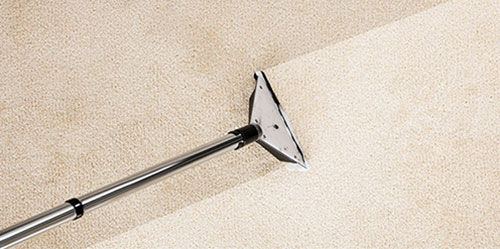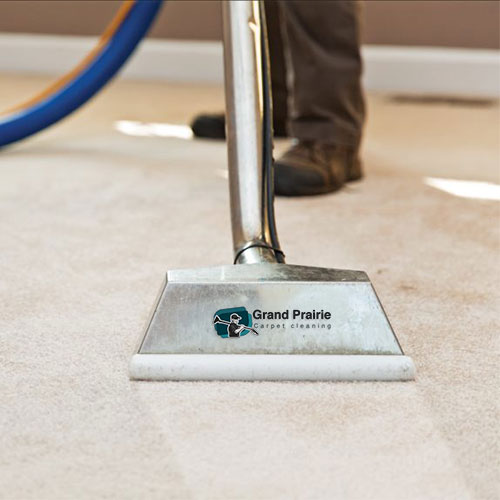 Pet Stain Removal
We provide Carpet Stain Removal that uses environmentally-friendly products. We lead the way when it comes to taking care of the environment. All our products are organic and are not just good for the climate, but also for your pets & children.
Professional Steam Cleaners
If you need Professional Carpet Cleaners to take care of your carpet, we have what you need and offer you with the services that are superior for your money. We also have very effective Carpet Shampooers that leave your carpet clean and fresh.