Uphlostery cleaning
Clean upholstery makes your furniture brighten a room and if done right can keep shining for a long time. Unfortunately for most people, this is one of the services that are often neglected. As a result your upholstery may have collected dust, dirt and grease for many years. If you want to clean your upholstery to preserve your furniture, Green Carpet Cleaning Grand Prairie can help you.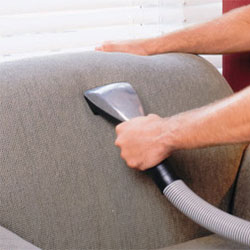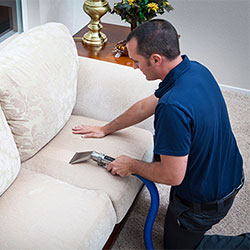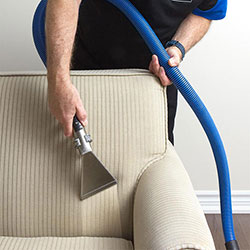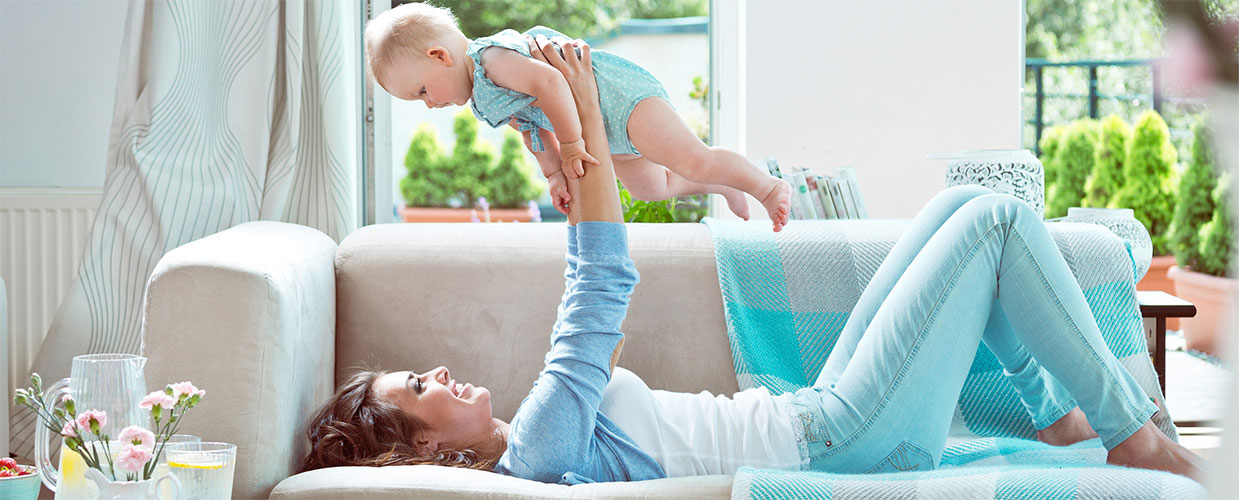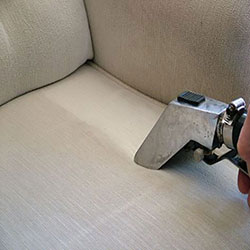 Pet Stain Removal
Our Professional Couch Cleaning service has a team of highly trained and skilled technicians who understand the furniture business well and the products that are used in making them. Before cleaning any fabrics, they study the material to make sure that it fits the profile assigned to a particular product.
Furniture Steam Cleaner
We have Furniture Steam Cleaner as well that does a great job at soaking up the dirt and dust in your upholstery and extracting it. We have used this cleaner with many types of materials and have achieved incredible results each time. Having advanced tools to do a job is one thing. Our technicians are ready to help you always.